WASHINGTON – The balance between scientific truths and national security was weighed at a Homeland Security and Governmental Affairs Committee hearing Thursday to look at policies that guide the publication of potentially lethal research – known as dual-use research of concern.
A recent controversy involving separate research by a U.S. team and a Dutch team on the deadly bird flu H5N1 virus sparked interest in the issue. The independent National Science Advisory Board for Biosecurity (NSABB) concluded that neither team's research should be made public because of its
potential security risks. Several months later, it reversed itself. An NSABB member then challenged the final decision as having been "biased toward finding a solution that was a lot less about a robust science-and-policy-based risk benefit analysis and more about how to get us out of this difficult situation."
"We want the benefits of scientific inquiry but we also need to mitigate risks," said CommitteeChairman Joe Lieberman, ID-Conn. "How to strike the right balance is a tricky question. The fact that these two research teams were able to create this new strain from existing genetic material means that nature could create it as well. In fact, many scientists thought that was likely. But given the lethality of the virus, publishing the results could create huge security risks by offering a blueprint for a deadly biological weapon to rogue states or terrorists. Our hearing has reassured me overall that the process in place for deciding whether to make dual use research of concern public is satisfactory, although this is an issue that will require vigilant oversight in the years to come."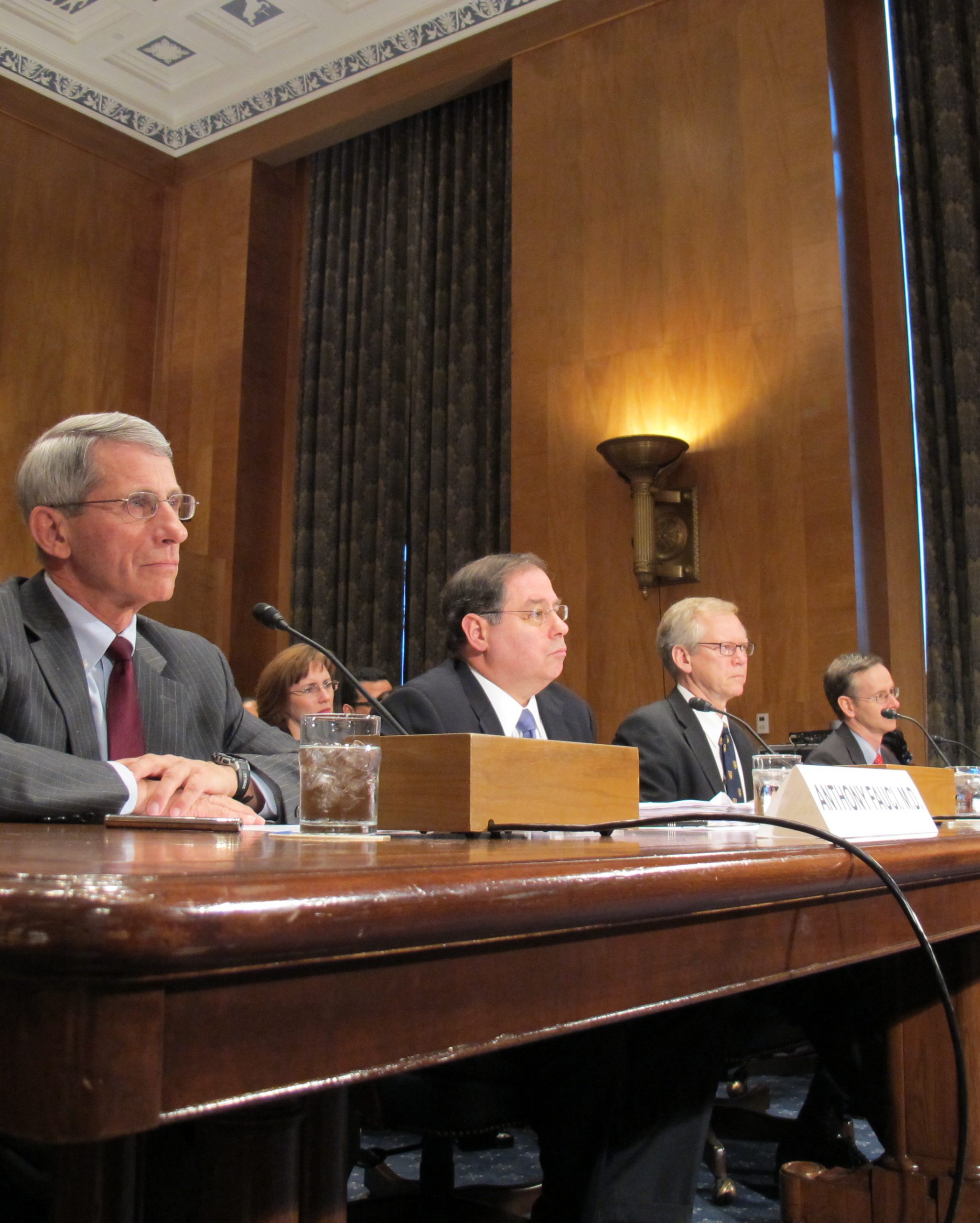 Ranking Member Susan Collins, R-Maine, said: "We need a straight-forward dialogue among science, health, national security, and government experts and leaders in order to promote scientific research while protecting the safety of Americans and others around the world."
Witnesses at the hearing included Anthony Fauci, Director of the National Institute of Allergy and Infectious Diseases at the National Institutes of Health; Daniel Gerstein, Deputy Under Secretary for Science and Technology at the Department of Homeland Security; Paul Keim, Acting Chairman of the National Science Advisory Board for Biosecurity; and Thomas Inglesby, Chief Executive Officer and Director of the Center for Biosecurity at the University of Pittsburgh Medical Center.
-30-
Become a fan of the Committee on Facebook