WASHINGTON – Six of the nation's most experienced national security leaders Thursday urged the Senate to act immediately on cybersecurity legislation that includes protection of critical infrastructure before the window of opportunity closes.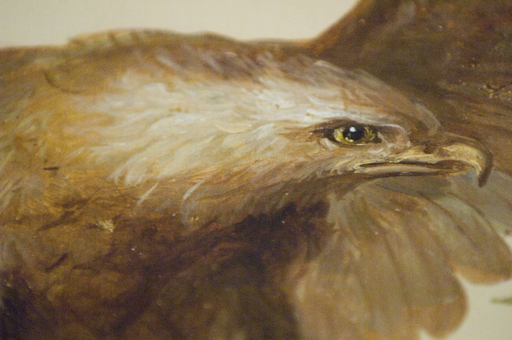 "The threat is imminent," the former military, intelligence, and security leaders from Republican and Democratic administrations wrote in a letter to Majority Leader Harry Reid and Minority Leader Mitch McConnell. "We do feel strongly that critical infrastructure protection needs to be addressed in any cybersecurity legislation."
Signers of the letter are Former Homeland Security Secretary Michael Chertoff; formerNationalSecurity Agency Director and former Director of National Intelligence Mike McConnell; former Deputy Secretary of Defense Paul Wolfowitz; former National Security Agency and CIA Director Michael Hayden; former Vice Chairman of the Joint Chiefs of Staff General James Cartwright ; and former Deputy Secretary of Defense William Lynn III. A copy of the letter may be read here.