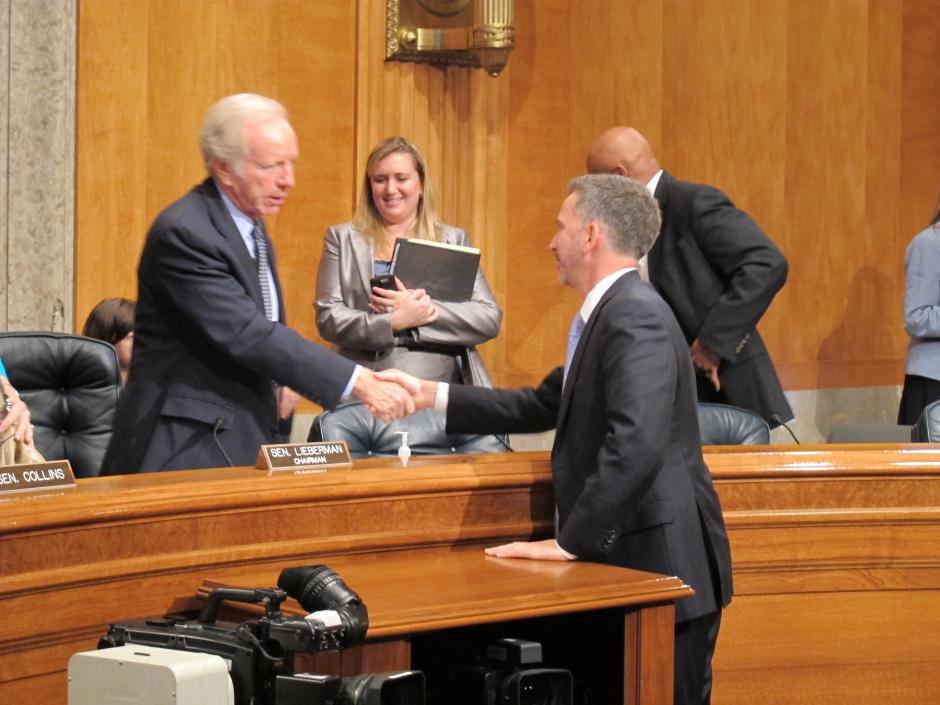 WASHINGTON – The General Services Administration's top official Wednesday described for Homeland Security and Governmental Affairs Committee Chairman Joe Lieberman, ID-Conn., and Ranking Member Susan Collins, R-Maine, the many ways he is working to ensure that the flagrantly irresponsible and wasteful spending of past years does not reoccur.
Acting Administrator Daniel M. Tangherlini – who assumed leadership of GSA after the agency's inspector general disclosed reckless spending on a conference in Las Vegas – said he has already changed the procedures for approval of travel and conferences, canceled 47 conferences, provided the GSA Chief Financial Officer with more authority over GSA's regional offices, and cut 85% of senior executive bonuses.
Lieberman said: "I am encouraged that the Acting Administrator has made a number of reforms to get GSA beyond these scandals and get back to saving the taxpayers significant sums of money through the efficient acquisition of goods and services and smart management of government property. And, I was pleased to hear from the Inspector General today that he thinks these reforms will be effective in preventing similar scandals in the future."
"We must go forward together – the GSA, Congress, and the Administration – to ensure spending abuses like those uncovered at the agency are not repeated and to help GSA return to the fundamentals of helping our government do more with less. I hope our hearing today helps to keep that process in motion."
Collins said: "GSA also has an extremely generous award policy that appears to have little correlation with excellent performance by awardees. For example, we have learned that 50 people involved in planning the Las Vegas conference received awards totaling $35,500. And what was the outstanding performance for which these employees were being rewarded? For most, it was solely their role in planning for that conference.
"This is outrageous and particularly so in the midst of a bad economy and high unemployment. I appreciate that the Acting Administrator recognized the problem during the course of the Top-to-Bottom review – finding there are "clear deficiencies in the area of performance awards" – and has frozen awards pending further review."
GSA IG Brian Miller also testified.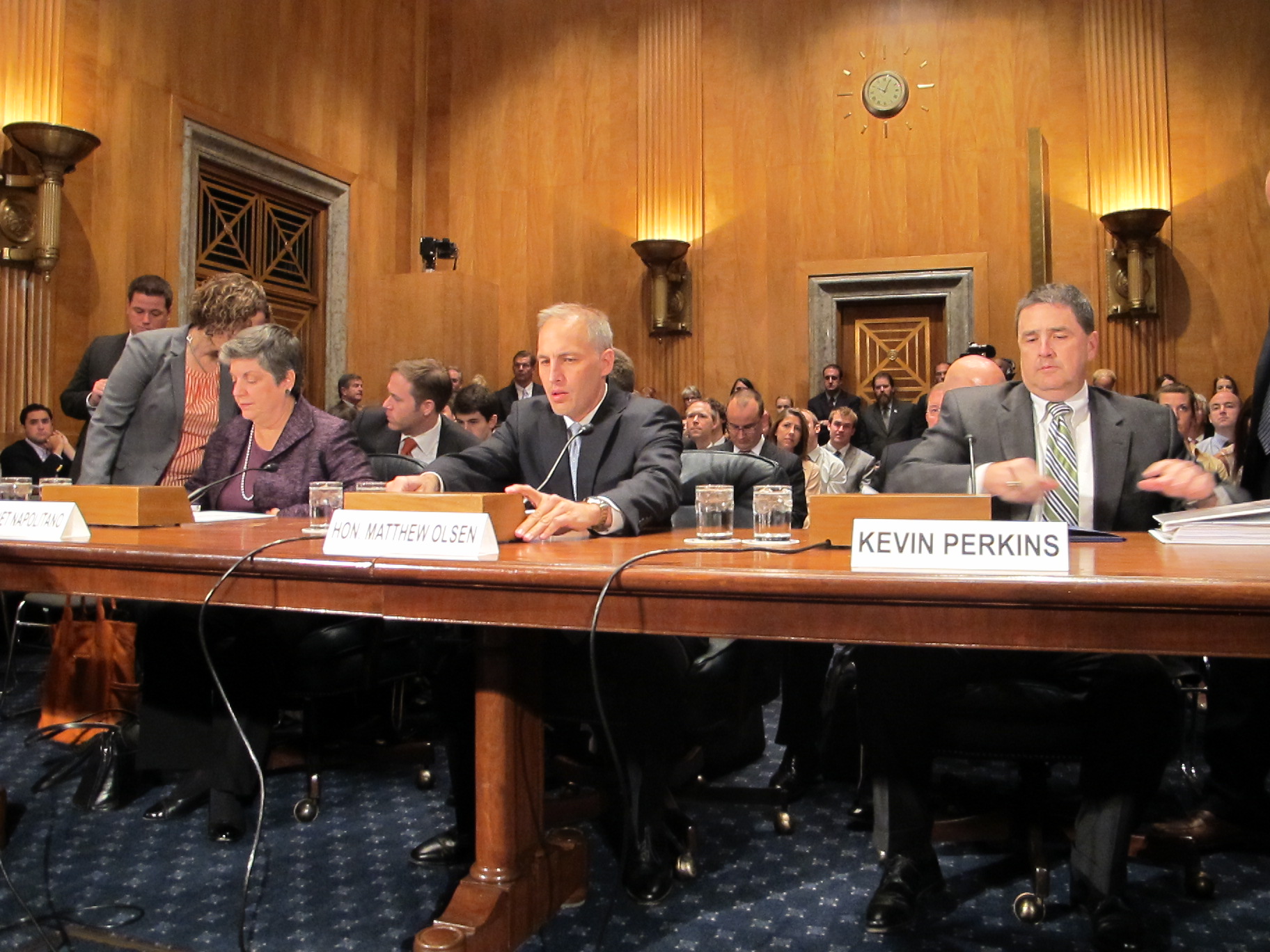 On April 2, 2012, Miller released a report detailing excessive, wasteful, and impermissible spending on a conference held in Las Vegas in October 2010. The conference was planned by employees of GSA's Region 9 of the Public Building Service and cost taxpayers $822,751.
Expenditures included $136,504 for eight pre-conference planning trips to Las Vegas by GSA employees, $146,527 for food at the conference (including meals whose cost exceeded per diem limits), $75,000 for a "team-building exercise" involving the assembly of 24 bicycles, $8,130 for commemorative picture books of the conference, $2,781 in other conference souvenirs, $3,749 for T-shirts, and $6,325 on commemorative coins for conference participants.
The IG also found that GSA officials committed a number of violations of procurement regulations when entering contracts related to the conference.
Both Tangherlini and Miller have since found a number of other instances of controversial expenditures involving conference and travel expenses, employee bonuses and awards, and other administrative expenses.
-30-